Trust the industry leader in dust collection, metal separation and trim removal systems.
Engineered Recycling Systems takes decades of engineering experience and integration expertise to provide turnkey solutions.
We design, service and install world-class recycling and dust control systems. By providing our customers with equipment and system designs that deliver unprecedented levels of quality and craftsmanship, our solutions increase efficiency and cut labor costs.
"We do more than sell filtration equipment.
We design and install the most innovative, turnkey dust and scrap control systems in the industry."
— Mike Carver, Managing Partner —
Westin Savannah Harbor Golf Resort & Spa
1 Resort Dr, Savannah, GA 31421
Mandalay Bay Resort & Casino
3940 S Las Vegas Blvd, Las Vegas, NV 89119
Maddening Mess?
We sort it out!
ERS Metals Processing and Scrap Metal Recycling Systems – engineered to meet the customers specific needs.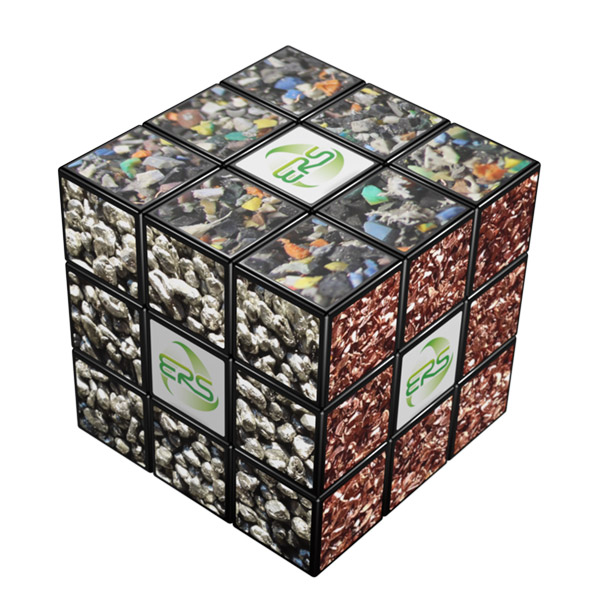 Separating the copper from the aluminum
Scrap aluminum copper radiators are radiators made up of copper and aluminum. ERS systems separate the metals.
Paper Scrap & Trim

Dust Collection Systems

Response to COVID-19
Why choose ERS?
When you read this, you are one step closer to a reliable partner
that solves your scrap and dust challenges.

Engineered Recycling Systems, ERS, stands for superior design, quality installations and excellent service.
The team at ERS is comprised of the industry's top engineers and system integrators, incorporating the finest equipment technology, expansive industry knowledge and expertise – and enabling ERS to provide customers with the latest and most innovative integrated systems in the world.

If you missed us at the latest trade shows, visit our test lab in Atlanta!
Start your partnership with the ERS Team today.